"With the increased amount and updated tier approach, we should see a shift in the industry. The New First Home Buyer Scheme provides home owners with more options and will help stimulate the market in that lower price bracket."
What are the new changes for the First Home Buyer Scheme?
First-time homebuyers constitute a substantial proportion of New South Wales (NSW) homeowners. Effective July 1st, the government has announced a new policy that enables individuals to avoid substantial stamp duty fees for specific properties. When it comes to buying a home there are a few different ways you can go about it.
Private Treaty
The primary method for residential property transactions is commonly referred to as a Private Treaty sale. In this process, the vendor or homeowner establishes a desired selling price for their property. A real estate agent is responsible for liaising with potential buyers and engaging in negotiations to secure a sale as close to the desired price as feasible.
Buying At Auction
When purchasing a property through an auction, it is regarded as a public sale, involving the collaboration of real estate agents, licensed auctioneers, and vendors working collectively to achieve an agreed-upon price, or as close to it as possible. On the day of the auction, a reserve price is established, representing the minimum amount at which the home will be sold. If a bid exceeds the reserve price and the bidder emerges as the highest, it is required to sign the contract at that moment immediately.
Expression of Interest
An expression of interest (EOI) is a method of purchasing whereby buyers submit a single offer, typically accompanied by a deposit of 5 or 10 per cent. This offer is formulated in accordance with the terms and conditions stipulated by the vendor and must be submitted within a specified timeframe. While not prevalent in the residential market, the expression of interest approach is commonly employed for commercial or distinctive one-of-a-kind properties.
Buying off the plan
Purchasing off the plan refers to the acquisition of a property that has not yet been constructed. In such cases, there may be slight variations in the final outcome compared to the initial description provided. Nevertheless, the allure of a more affordable entry point compared to other properties often appeals to many first-home buyers.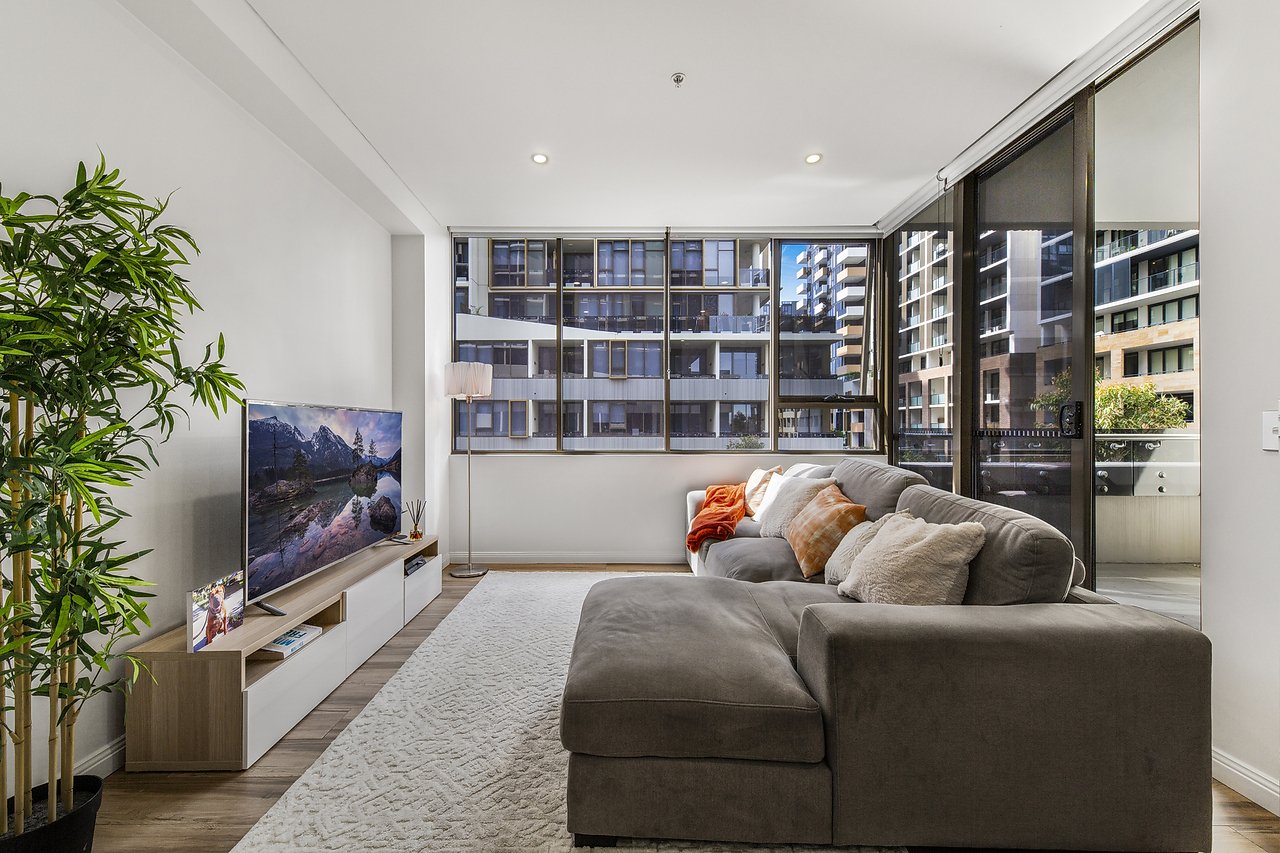 What is the New First Home Buyer Scheme?
At the start of July, the Labor government put forward a proposal to terminate the current NSW Annual Property Tax, which was implemented by the liberal party. Under the existing legislation, First Home Buyers are currently allowed to purchase established residential properties valued at up to $1.5 million, as well as residential vacant land up to $800,000. For instance, with the new rates in place, a property valued at $850,000 would incur a stamp duty tax of $10,023, as opposed to the previous amount of $33,340, resulting in a significant saving for the buyers.
The First Home Buyers Assistance Scheme (FHBAS) applies to the following:
buying existing home
buying a new home and
vacant land on which you intend to build a home
As stated on the New South Wales Government site.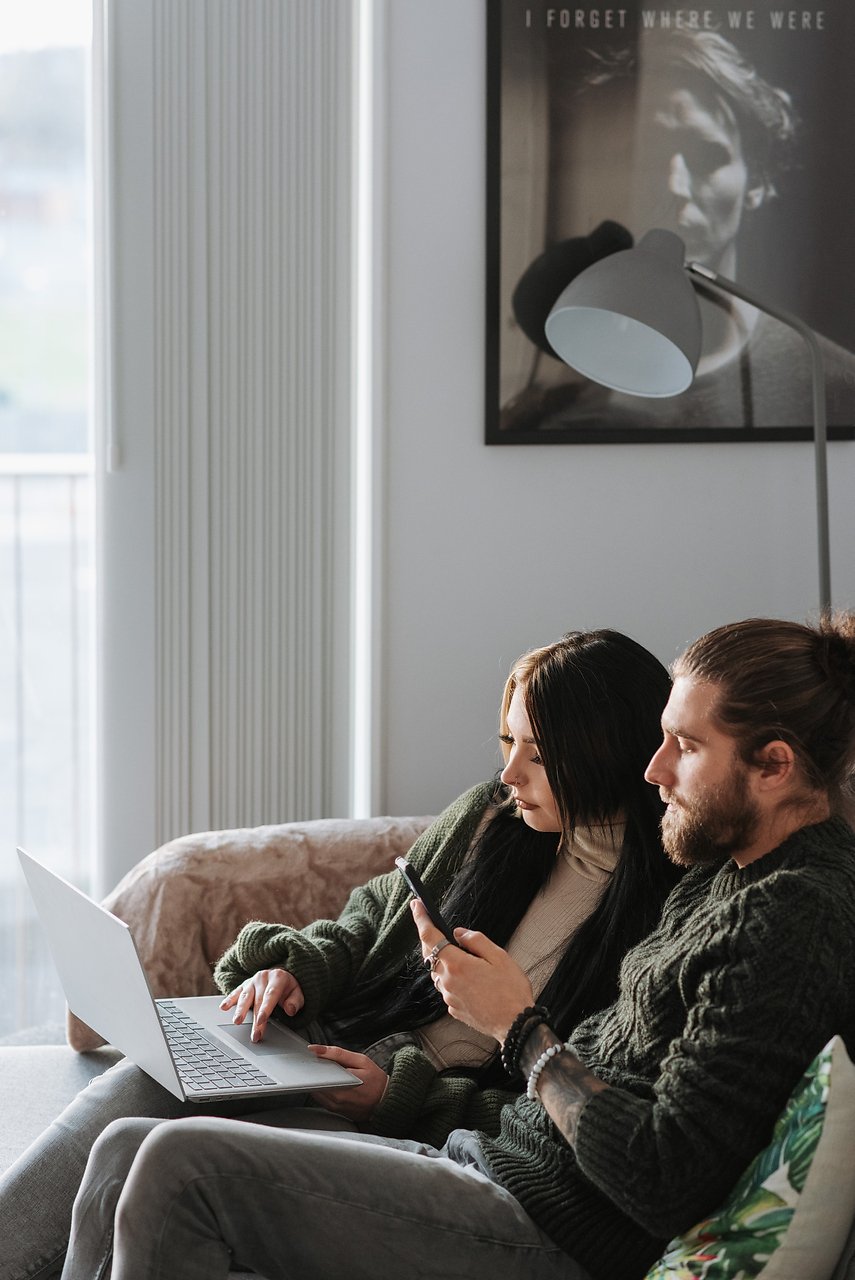 What are the new changes to Transfer Duty?
The First Home Buyers Assistance Scheme (FHBAS) is set to raise the exemption threshold for Transfer Duty from $650,000 to $800,000, along with an increase in concessions applicable to properties valued from $800,000 up to $1,000,000. In summary, eligible First Home Buyers who acquire property for up to $800,000 will be exempt from paying any Transfer Duty (commonly known as Stamp Duty). Moreover, if the purchase price of the first property falls within the range of $800,000 to $1,000,000, a concession will be granted, requiring only a partial payment of the Transfer Duty.
The NSW Treasury anticipates that approximately 8,600 first-home buyers will meet the criteria for a complete exemption, while around 4,400 individuals will be eligible for a partial exemption during the upcoming fiscal year as reported in New South Wales Government media release.
Below is an example of the benefits of the changes.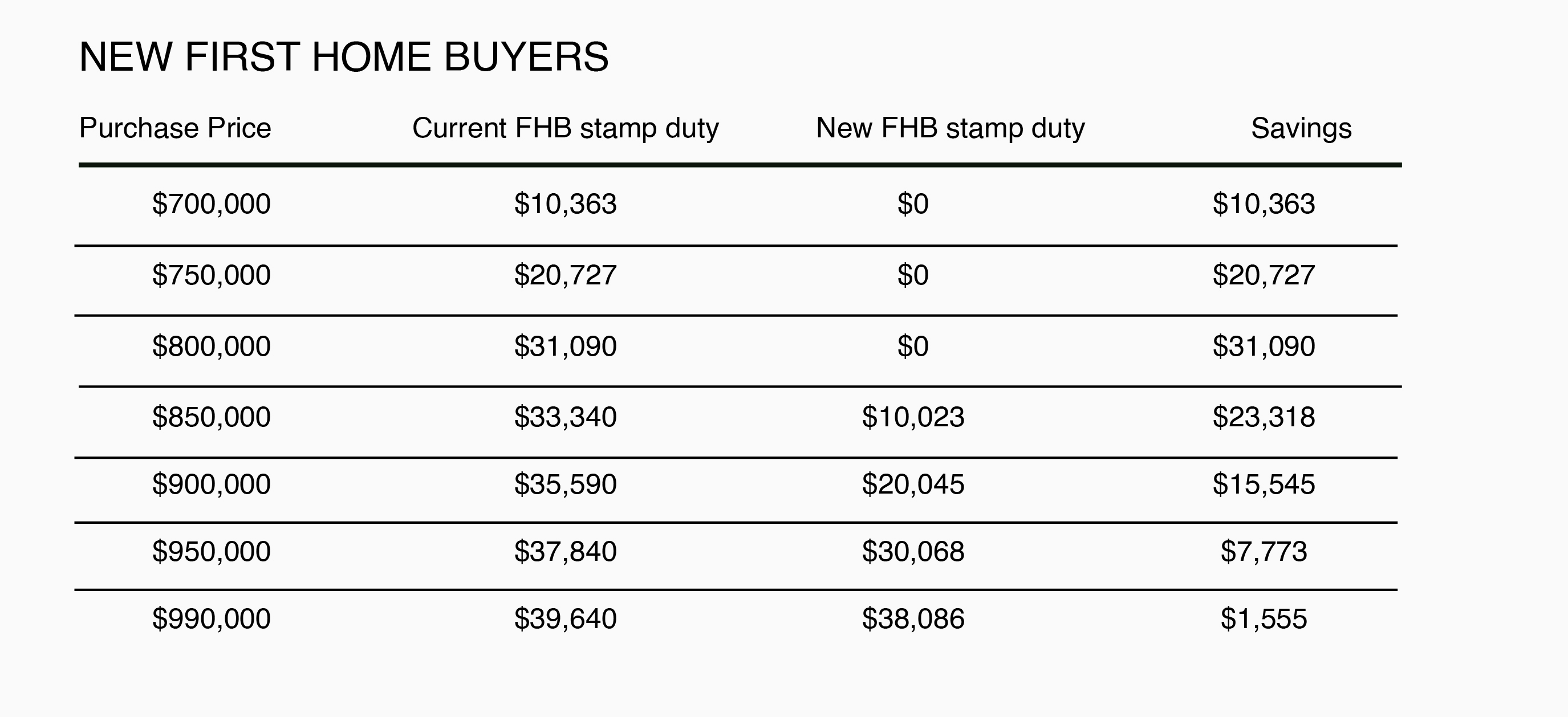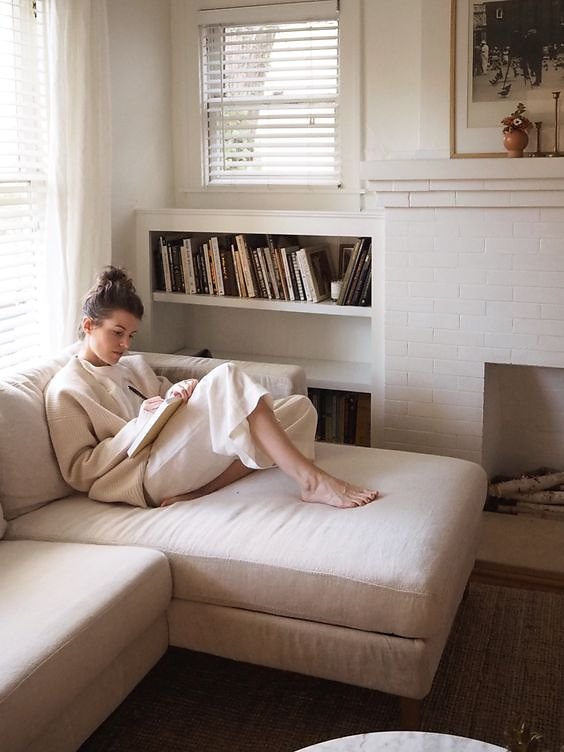 Located in the eastern suburbs of Sydney, Australia lies the suburb Randwick an excellent area to consider for home buyers. Renowned for its picturesque beaches, vibrant lifestyle, and proximity to the city centre. Randwick offers a perfect balance of urban convenience and natural beauty. Its prime location provides easy access to Sydney's CBD, making it an ideal choice for those seeking a blend of work and leisure opportunities.
One of the key attractions of Randwick is its proximity to beautiful beaches such as Coogee and Bondi, providing residents with easy access to Sun, Sand, and Surf. The area also boasts several stunning parks and green spaces, including Centennial Park and Queens Park offering recreational opportunities and a peaceful retreat from the urban hustle.
Randwick is renowned for its excellent educational facilities, with the University of New South Wales located nearby. This makes it an ideal location for students and academics seeking convenient access to educational institutions.
The area is well served by public transportation, including buses and light rail, ensuring convenient commuting options to the Sydney CBD and surrounding suburbs. Additionally, Randwick features a range of shopping precincts, cafes, restaurants, and entertainment options, providing a vibrant lifestyle for its residents.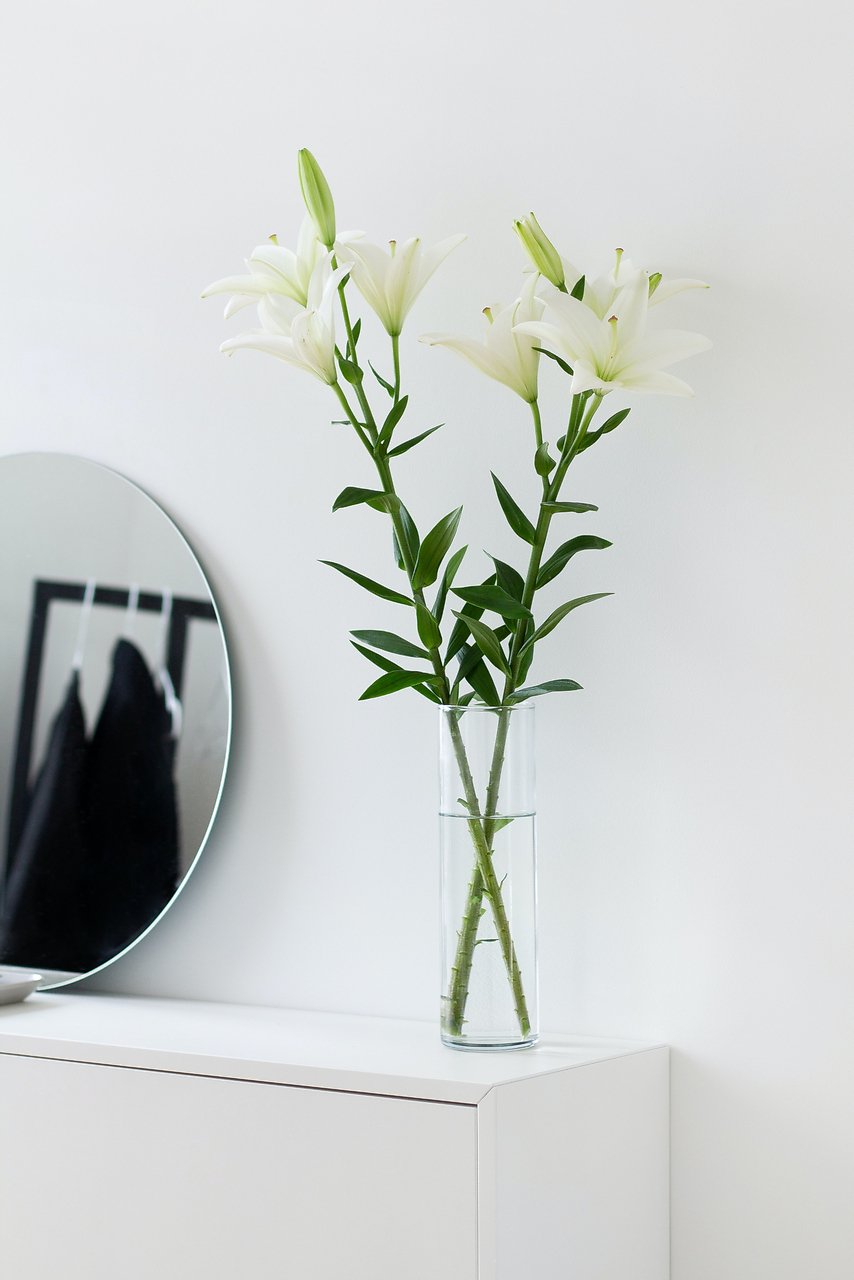 Randwick offers a mix of housing options, from apartments and units to houses, allowing first-home buyers to find properties that suit their needs and budget.
Historically, properties in Sydney have shown appreciation in value over time. While real estate markets can be unpredictable, buying property in a well-located suburb like Randwick may offer the potential for capital growth in the long run.
With its desirable location, access to amenities, and strong community spirit, Randwick presents a compelling choice for property buyers looking for a space to call home in Sydney's eastern suburbs.
If you are looking to enter the property market and would like some help or guidance understanding the changes and how they affect you please contact us on.
Email: peter.f@mgmmartin.com
Mob: 0488 477 008
Our platform provides entertainment, not financial advice. Consult a professional before making any financial decisions. We are not liable for any losses incurred. Investing carries risks. Seek independent advice and educate yourself. By using our platform, you agree to these terms.