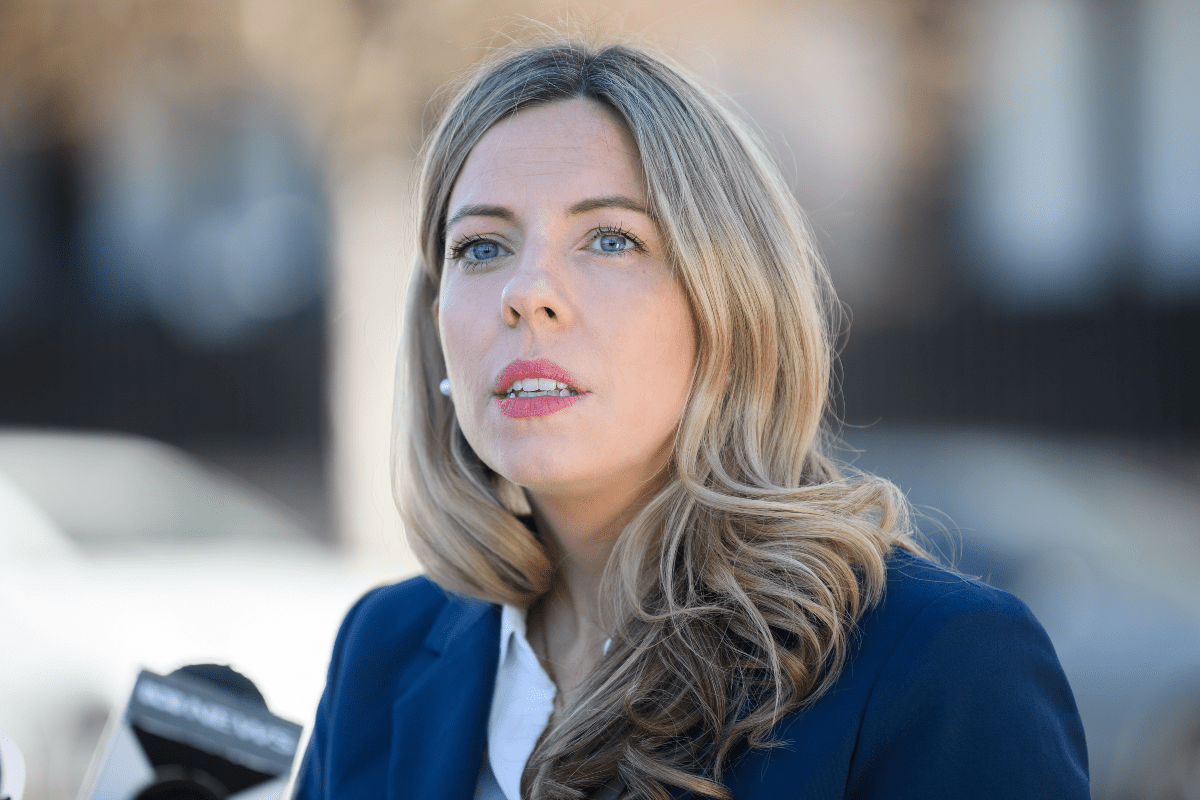 "My mission is to amplify the voice of renters, help strengthen their rights, and improve the fairness of the rental market,"

Ms Trina Jones, NSW Rental Commissioner.
Ms Trina Jones, the former CEO of Homelessness Australia, has been chosen as New South Wales' first Rental Commissioner. "my mission is to amplify the voice of renters, help strengthen their rights, and improve the fairness of the rental market," she commented.
The newly appointed commissioner will collaborate closely with the government to assist develop, modernise, and empower the rental sector. A significant move towards resolving the issues that renters in the state face.
Premier Chris Minns called the decision an "important step" towards bettering the lives of "anxious renters" across the state.
Renting is a contract in which you pay someone else to use their property for a fixed amount of time. In Sydney, real estate prices have risen for seven continuous months, up 4.5% from their low point in November last year according to Michael Yardney, 2023. This suggests that renting is getting increasingly costly, and finding cheap property in the city may be difficult.
The Sydney real estate market is strong with prices in many desired regions reaching record highs. This is putting an unprecedented strain on tenants, who are trying to keep up with escalating living costs. Tenants' and landlords' relationships have become increasingly unequal.
The NSW Rental Commissioner will be "working closely and productively with government, industry, renters, and owners across our state as we collaboratively search for solutions to our housing challenges."
The commissioner will be responsible for developing and implementing new policies and regulations that will make the rental market fairer for renters. This includes things like:
Eliminating "no-grounds" evictions
Introducing a portable bonds scheme
Enhancing renter privacy and information protection
These new policies and regulations will lead to a more fair and equal rental market for tenants. They will also aid in the improvement of communication between tenants and landlords, as well as the facilitation of mediation in the case of a conflict. The objective is to achieve a more balanced and harmonious rental market that benefits everyone.
In conclusion, I am quite excited about this positive step forward, I hope the new Rental Commissioner will encourage a level of fairness and visibility in the industry. As property managers, we aren't out to upset tenants or make their lives harder. The ultimate goal is for us to manage a relationship between a landlord and a tenant. The Rental Commissioner should allow all stakeholders to have access to them. Whilst listening to these stakeholders fairer outcomes should occur. Tenants should be advised of their rights but also of their responsibilities as tenants.
The hope is that it brings an impartial hand and guide for complicated situations. We hope the Rental Commissioner will advise industry bodies about best practices and are excited that landlords will feel more confident in renting out their properties and that tenants feel confident in renting properties. The ideal result would be that the two groups (Landlords and Tenants) should not have mutually exclusive goals but rather should work cohesively for the greater good and benefit both.
With such a positive outlook, my hope is that with a fair and impartial Rental Commissioner, the relationship between stakeholders can be proactively enhanced to achieve positive results. At the end of the day, the majority of landlords want long-term good tenants and the majority of tenants are happy to pay a fair and market rent for security and the ability to get on with their lives.
If you are looking to have a discussion about your property or perhaps want to know some proactive strategies to ensure you are getting the best return on investment reach out and get in touch.

Asher Roberts
Property Manager
E: pm6mgmmartin.com
P: 0420 361 834