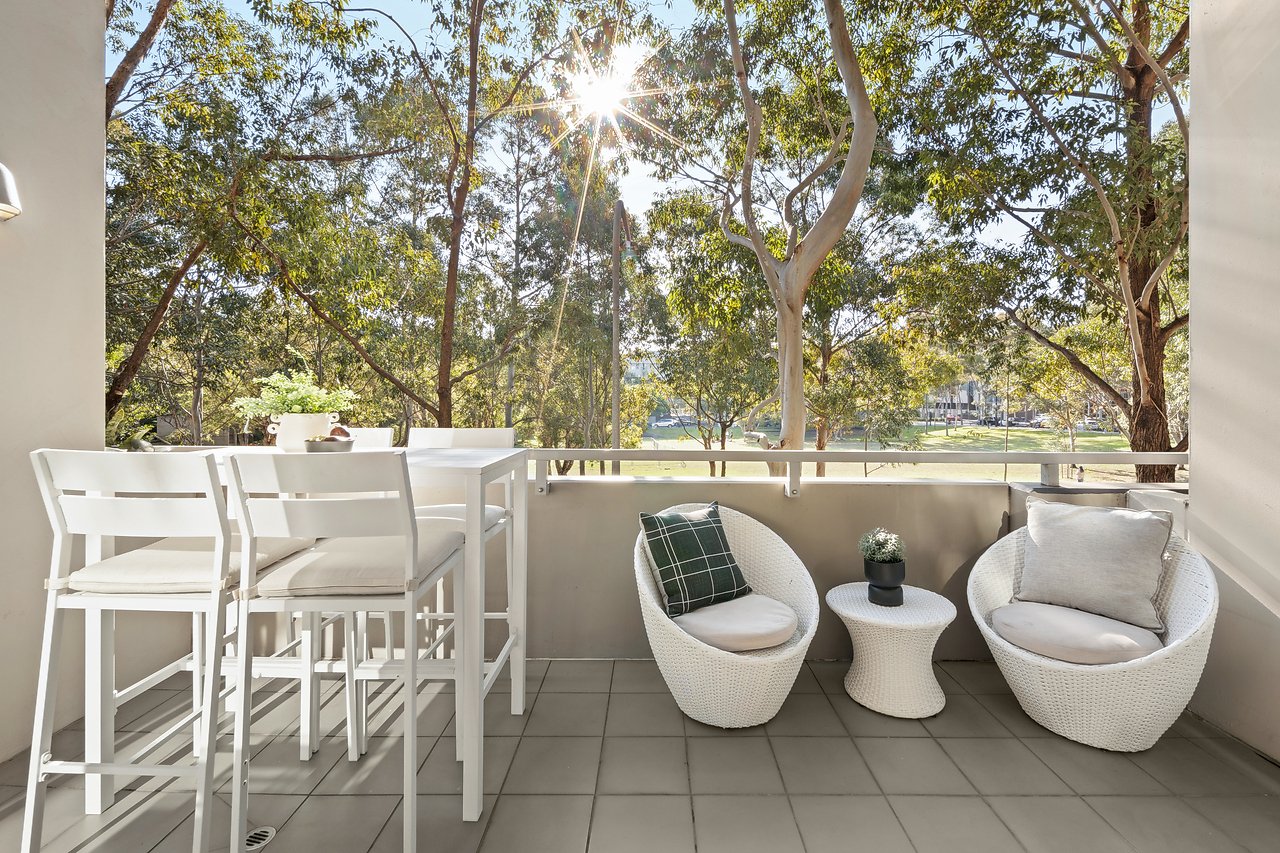 5 Tips On Styling Your Home To Sell.
Springtime signifies the peak of open houses and a bustling real estate market. The bright, sunny days provide an ideal backdrop to showcase your home's true features and charm. With potential buyers actively looking, it's crucial to ensure that the styling of your home complements both the space and the target buyer audience. In this month's newsletter, we offer the top five tips to assist you when it comes to styling and staging your home.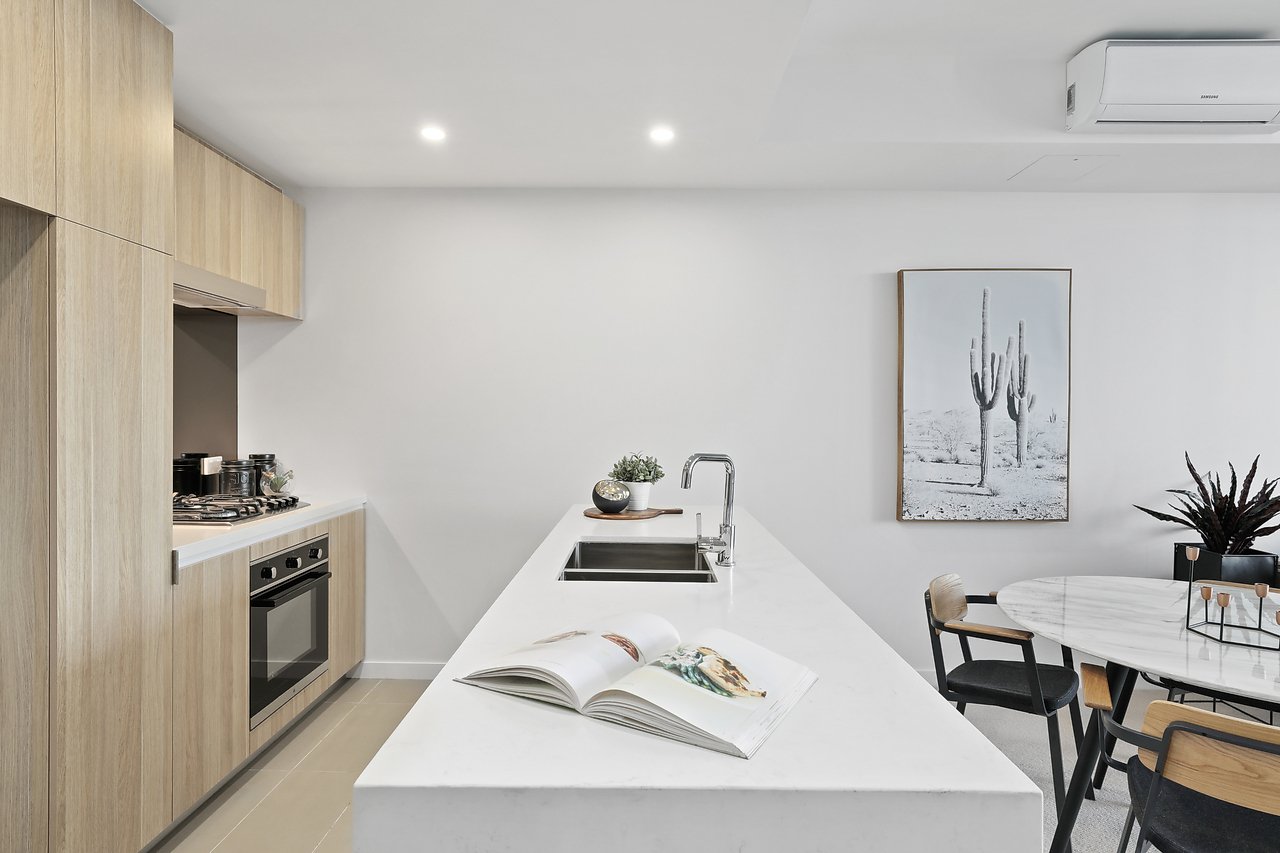 1. Styling Your Home Using Neutral Colours
While it might be tempting to introduce your favourite vibrant hues or create a striking feature wall, it's advisable to adhere to neutral tones when selecting a colour scheme for the sale of your home. Neutral colours applied to walls, countertops, and cabinets establish a timeless and classic look that holds broad appeal for potential buyers. Styling your home with neutral colours provides buyers with a blank canvas to envision their own possibilities. Utilising light and white shades can enhance the spaciousness of rooms.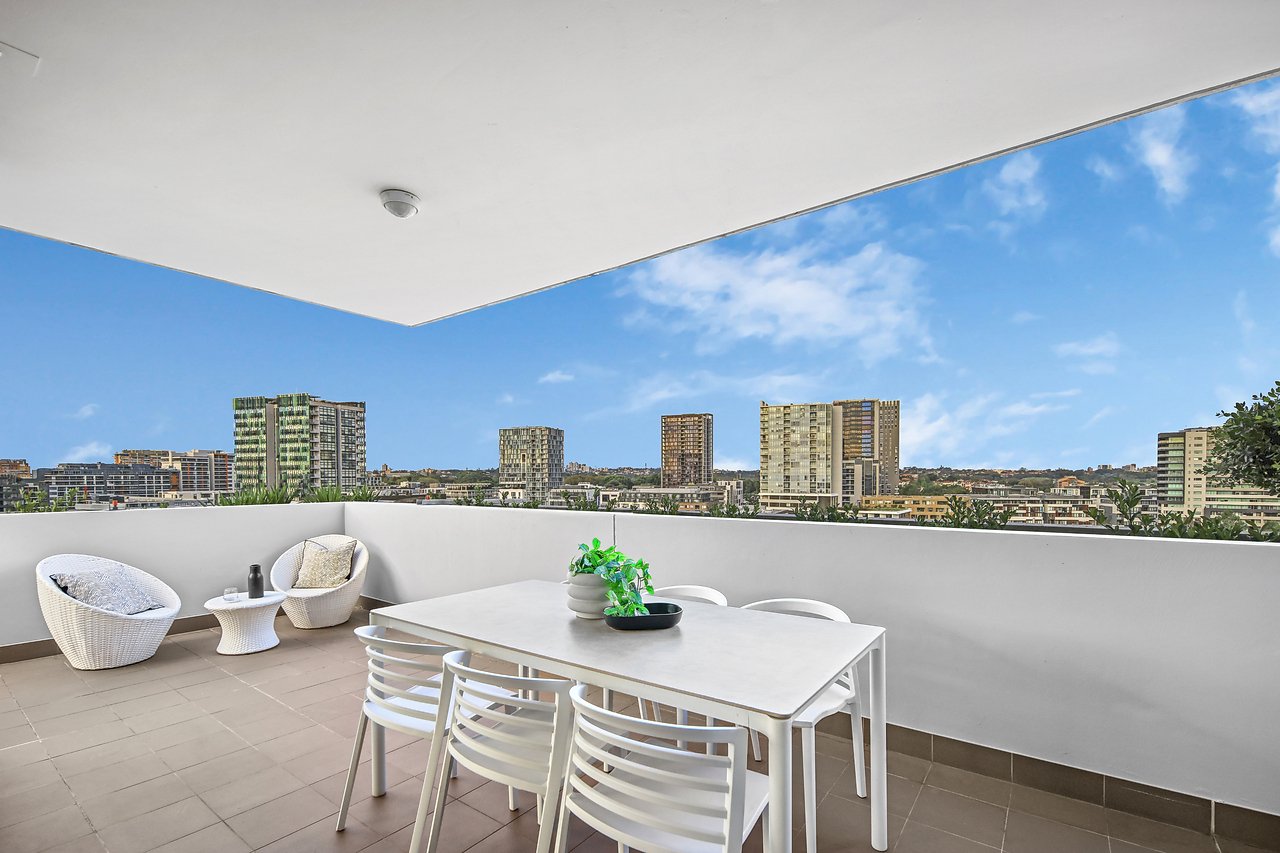 2. Styling Your Home With Natural Light
Many sellers will block the natural light by obstructing their primary sources when styling a home. Create space between your furniture and glass doors or windows to ensure sunlight is not blocked. Refrain from using heavy curtains or drapes; instead, choose light, airy materials like cotton or linen. Opt for blinds that offer effective light control. Additionally, keep the foliage outside your windows well-trimmed and neat.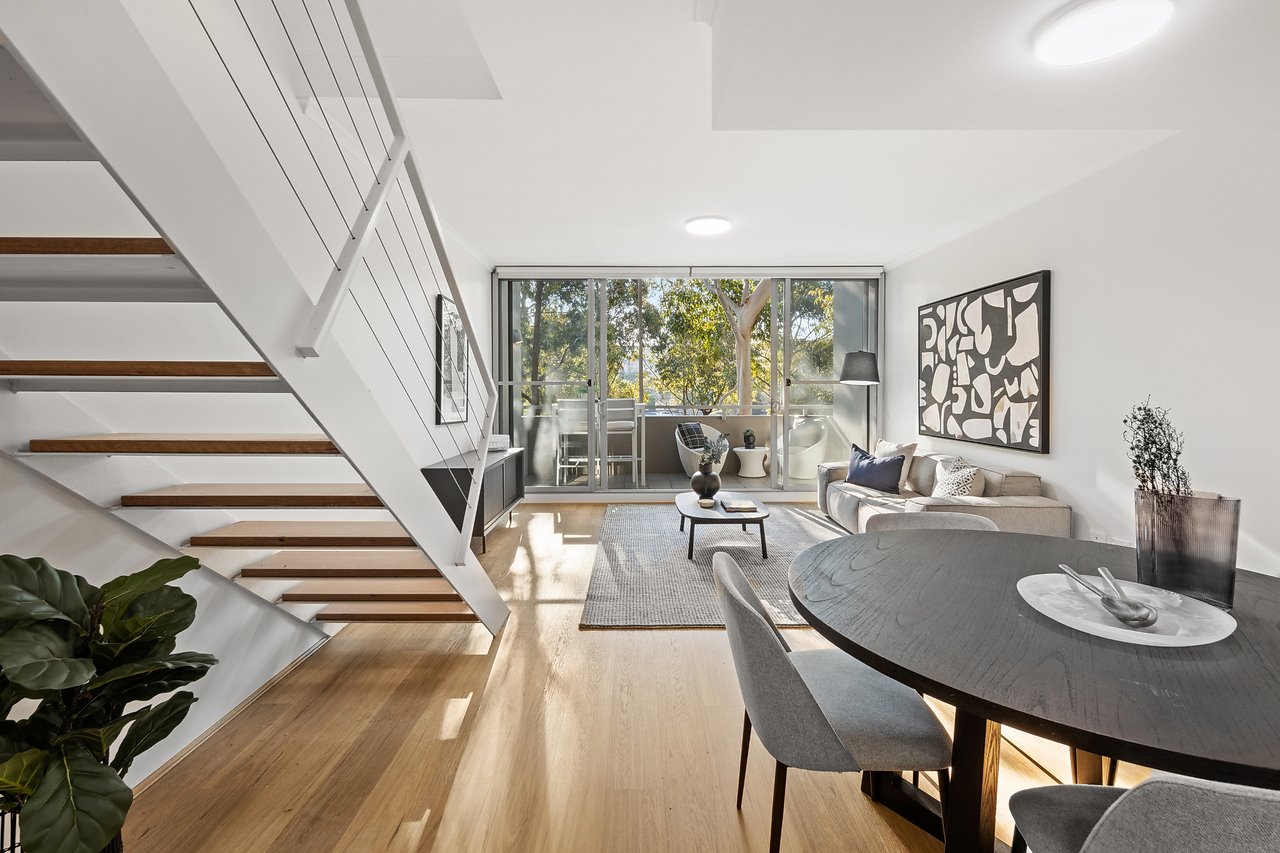 3 . Styling Your Home With Timbers Tones
A crucial tip when blending wood tones is to align the undertones of various pieces. You can successfully combine almost any timber tone as long as they share matching undertones. Begin by identifying if your primary wood has neutral, cool (blue, white, or grey undertones), or warm (red, yellow, or orange undertones). Then, maintain consistency by selecting complementary pieces that align with that tone. It's worth noting that woods with neutral tones are highly versatile as they can complement both warm and cool tones seamlessly.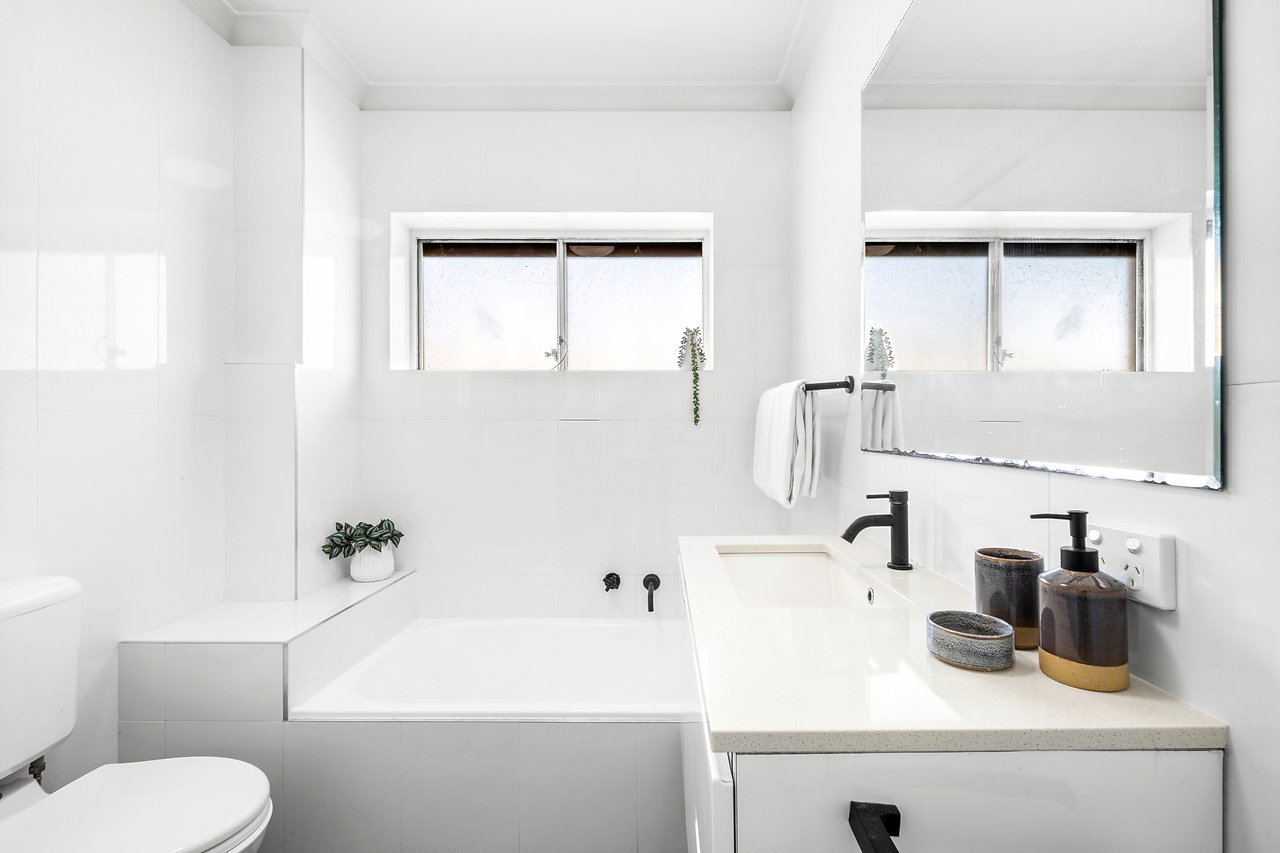 4. Remove Personal Items & Evidence Of Using The Bathroom
Buyers are practical and considerate, understanding that the bathroom has been used before. However, it's incredibly appealing to step into a bathroom that exudes the cleanliness and freshness of a luxury hotel room. Buyers prefer not to envision the current occupants using the bathroom, so it's advisable to remove personal hygiene products and any signs of use.

5. First Impression Counts
When presenting your home for sale, styling it appropriately can accentuate its finest attributes. Although not assured, a carefully styled home has the potential to boost the sale price by 5 - 10 per cent. Many sellers choose styling to appeal to a wider array of buyers and target particular demographics. Thoughtful styling can significantly impact the presentation of your home.
The professionals at Spatial Property Styling offer high-quality property styling services and excellent customer support for all your property styling and staging requirements.
To find out more about home staging and how you can realise the full potential of your home, contact our team on 9417 7193 or studio@spatialpropertystyling.com.au for a free consultation.