Tony Giouzelis, a seasoned real estate agent at MGM Martin, boasts a rich history of successful property transactions across Sydney's affluent and upcoming neighbourhoods. Armed with an impressive aptitude for negotiation, and a keen eye for professional presentation, his unwavering dedication to exceptional customer service is a testament to Tony's highly regarded reputation. Notably, he maintains an outstanding track record, achieving an average sale price of $732.17K and total sales surpassing $10M.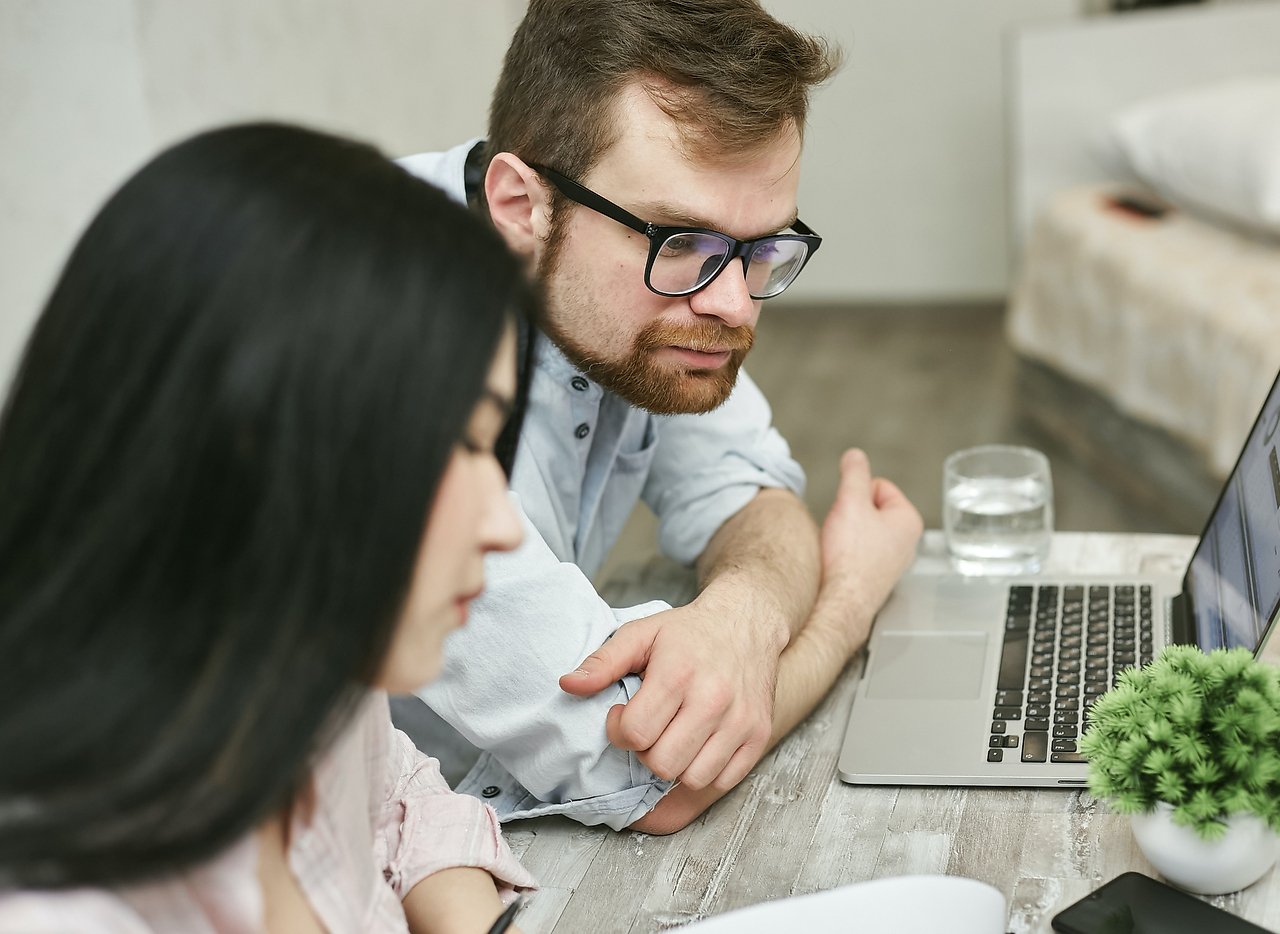 Spring's onset has sparked a noticeable upsurge in market activity, instilling renewed confidence in potential buyers. This increase is primarily attributed to the recent decision to pause adjustments in interest rates.
Several marketing reports and real estate agents have observed a significant rise in property listings as the spring season begins. They are now anticipating a period of sustained economic stability, envisioning this trend to persist through December.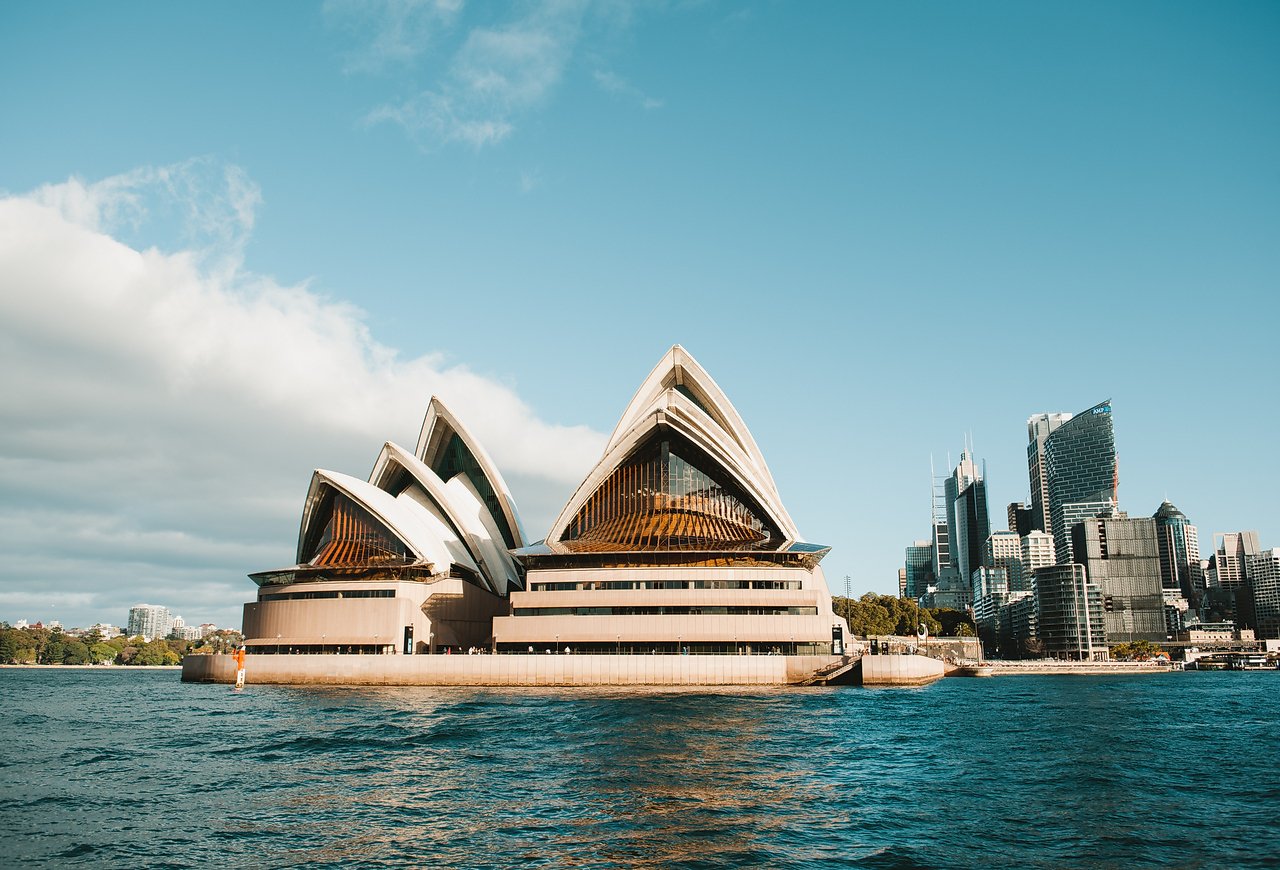 In July, data from Domain showed an 11% rise in listings compared to the previous month, accompanied by a year-on-year increase of 10.1%. Dr. Nicola Powell, Chief of Research and Economics, remarked, "Sellers are increasingly motivated to sell their properties." (Domain Market Hub, 2023)
With a growing number of vendors entering the market, what predictions can agents make regarding the conditions? Additionally, what measures can they adopt to ensure optimal readiness for this season?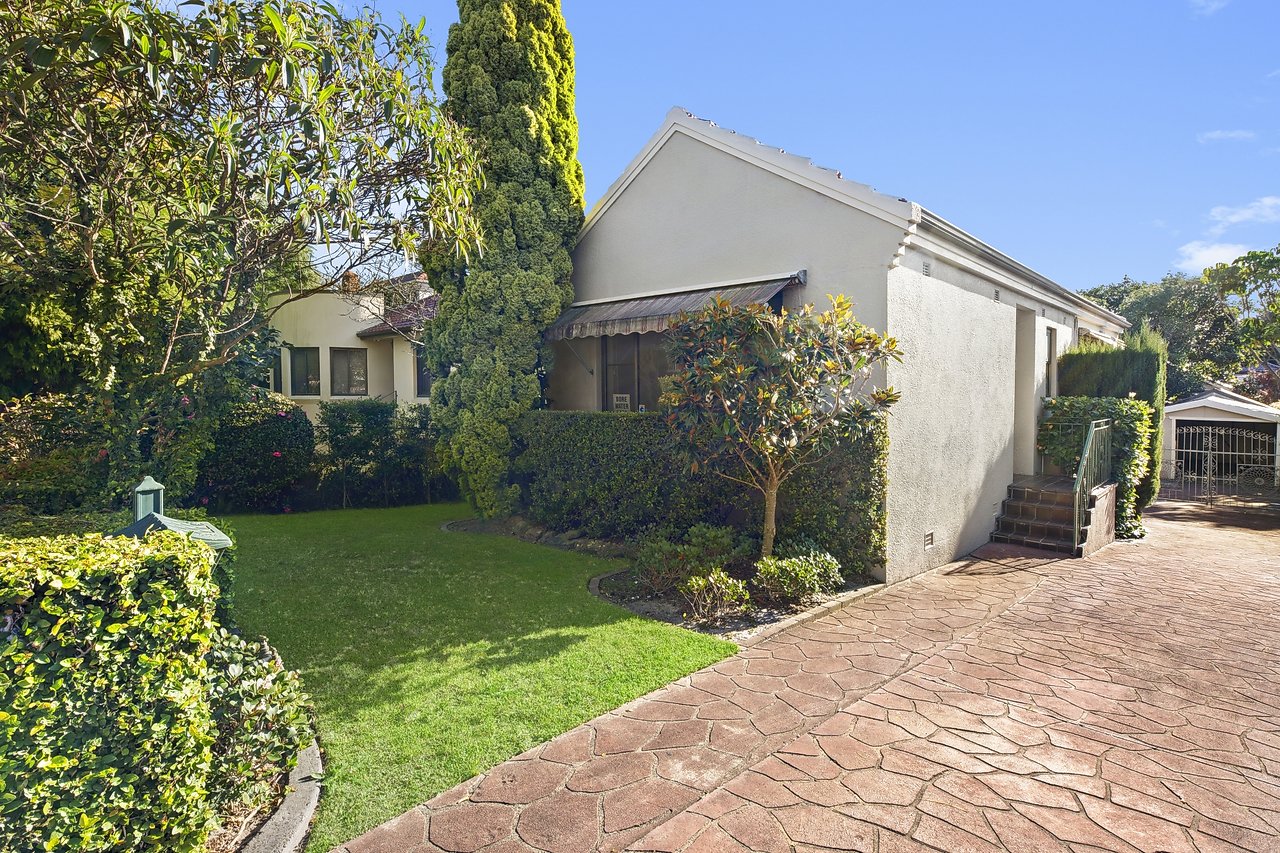 The increasing stock levels across Sydney imply that agents are likely to encounter an extended spring selling season. This, combined with the substantial demand from buyers who are eager to negotiate sales prior to auctions, underscores all the significant signs of a highly competitive season.
As Sydney continues to build on its Metropolitan plan which aims to provide walking distance to centres with good transport accessibility triangulating the three areas of Western Parkland City, Central River City and Eastern Harbour City we can expect to see first home buyers needing to lower their sights on units rather than homes.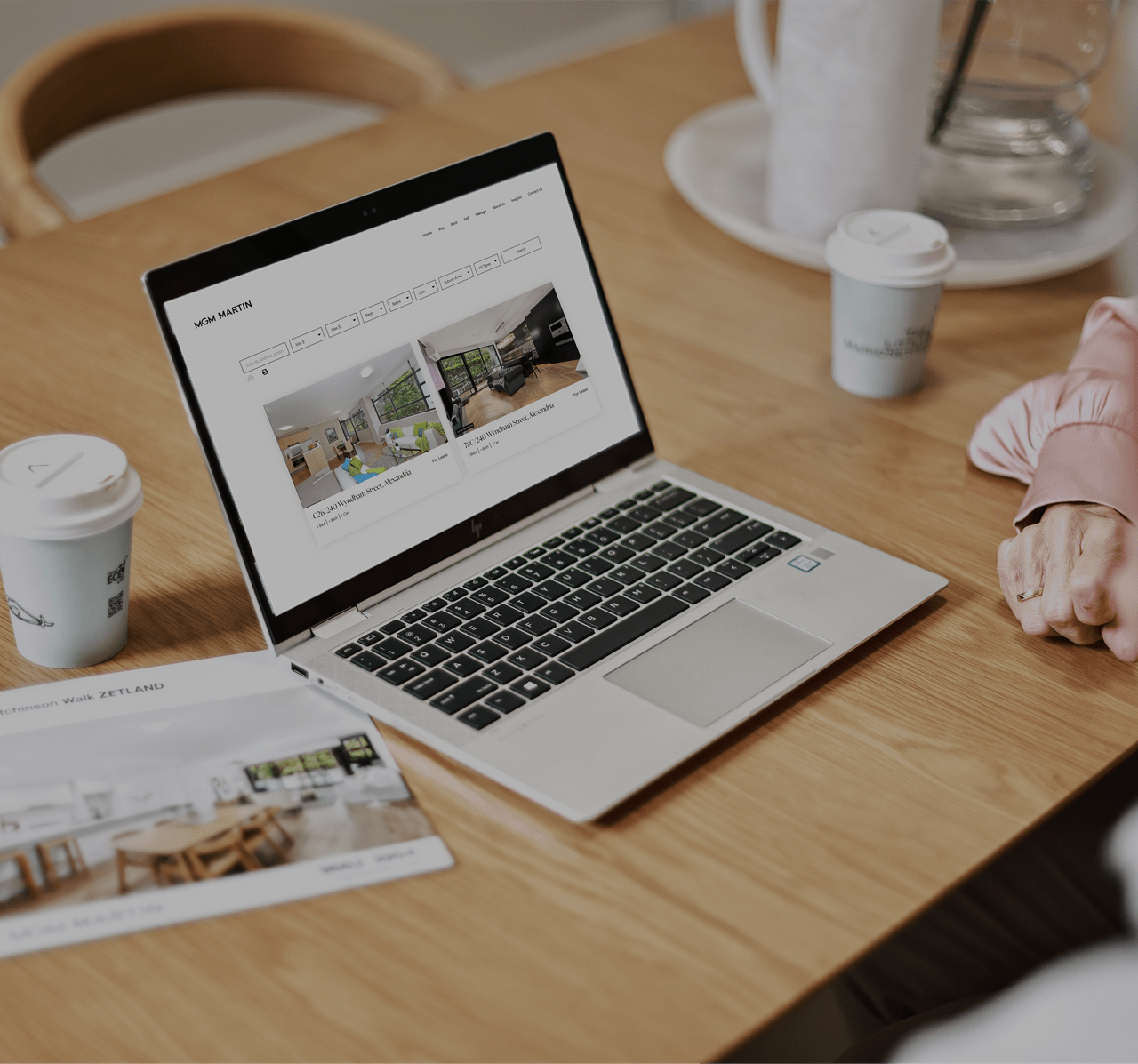 As more properties come onto the market and both buyers and sellers engage, selecting the right real estate agent to effectively position and list your home becomes paramount. Generating momentum and garnering attention for the sale of your property, aligning it with its ideal target profile, will make your home stand out and enhance the likelihood of a successful sale.