Get to know Anthony
With a father and brother in the Real Estate industry, I guess you could say it runs in my blood.
I delight myself in achieving the best results effectively and efficiently and as such, I strive to increase my knowledge about the industry regularly.
MGM MARTIN is a great company that provides a platform for me to achieve personal goals with uprightness and honesty when dealing with clients.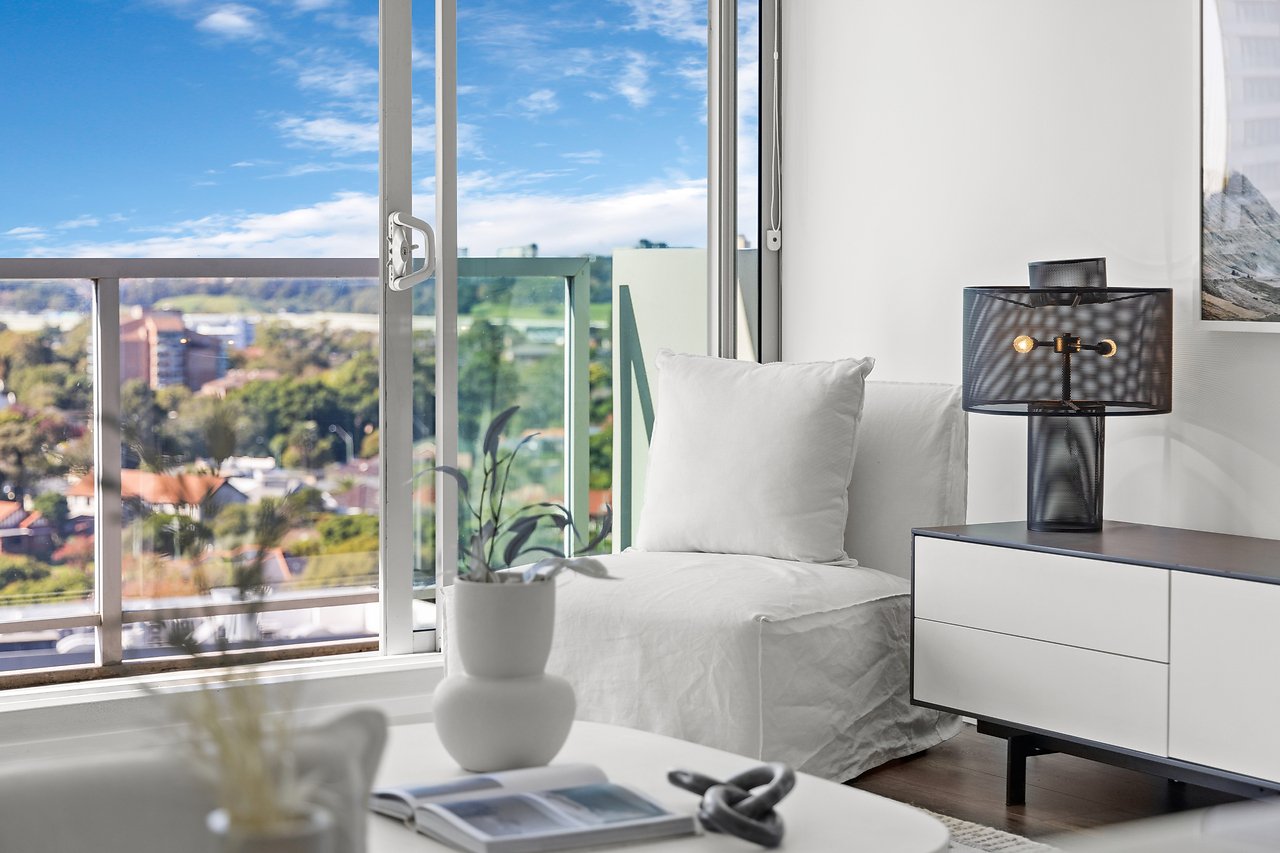 The Sydney housing market might be on the verge of a significant change. The recent announcement made by Prime Minister Anthony Albanese and Treasurer Jim Chalmers stated that Ms. Bullock would succeed RBA governor Philip Lowe after his term concludes in September. Now, the question arises: What implications could this have for the Sydney property market?
During the RBA meeting in July, the participants deliberated on the current economic uncertainties and the substantial rise in interest rates up to that point. As a result of their discussions, the members reached a consensus to keep the cash rate unchanged for the time being and reevaluate the situation later.