"We uphold a high standard when it comes to appraisals that serve as a valuable tool for our vendors."
At MGM Martin, our team of professional real estate agents are constantly engaging in the process of selling properties. As part of this process, we uphold a high standard when it comes to appraisals that serve as a valuable tool for our vendors to determine the appropriate pricing strategy for sale or rental purposes.
An appraisal is an informed estimation or expert opinion regarding the property's current market value, taking into account available data at the time. Being in the real estate industry, our agents are expected to possess a comprehensive understanding of the property market and localised knowledge of recent transactions. This enables them to accurately assess and provide a fair estimate of the probable selling price by conducting thorough comparisons with recent comparable sales.
How to Schedule a Property Appraisal?
Property appraisals are a complimentary service provided by real estate agents to provide an informed estimate of a property's value.
Preparation for the Inspection.
Real estate agents prioritize assessing the layout and dimensions of the property, thus extensive professional styling is not necessary at this stage. Agents are trained to perceive the property's features and appeal despite any general clutter. They focus on factors such as the number of bedrooms, the quality of bathrooms and the kitchen.
The Inspection Process.
Upon arrival at the property, the real estate agent will conduct a thorough examination and pose a series of inquiries. It is advisable to be forthcoming and sincere in your responses, especially regarding any past renovations or maintenance activities. This will also provide you with an opportunity to ask the agent pertinent questions, ensuring they are the right match for your needs.
---

6 Questions to Ask A Real Estate Agent During a Property Appraisal.
1. What local properties have you sold recently?
2. How long have you been selling in the area?
3. How would you sell my house?
4. What advertising or marketing do you suggest?
5. How much do you think my home is worth?
6. What is your commission?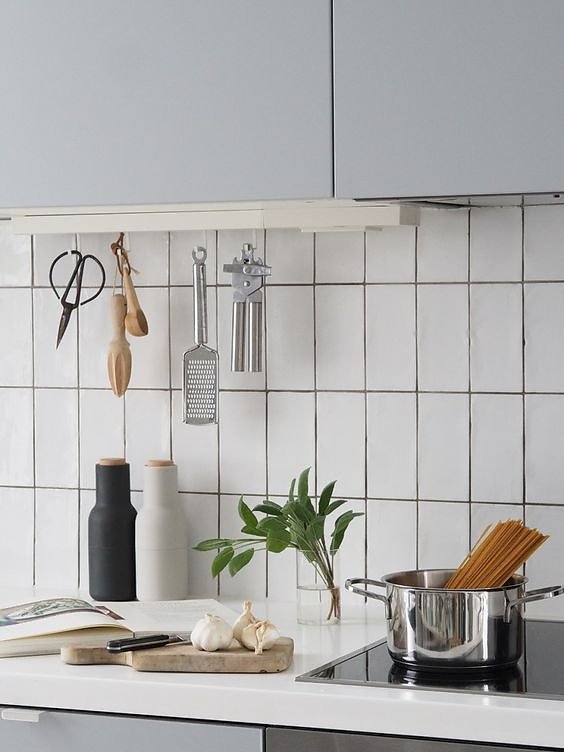 Ultimately, the real estate agent will present a report reflecting their professional estimation of the property's potential market value within the specified area. This document will be accompanied by supplementary materials, such as comparisons with local properties in your suburb or neighbouring areas.
If you would like to book an appraisal you can click here to contact our office.
Property Valuation on the other hand is ordered when a definitive value is required for a specific purpose.
Some examples of this are:
Dispute resolution
Financing a property purchase
Deceased estate settlements
When determining the value of a property, a valuer takes into account numerous factors, such as the property's type, physical location, size, building structure and condition, accessibility, planning restrictions, zoning, as well as any caveats or encumbrances. Unlike an appraisal, a property valuation does not consider the aesthetic appeal of the street or make comparisons with similar houses currently listed on the market.
MGM Martin works closely with reputable and qualified property valuers if you are interested in this service please contact us today at 02 9662 3954.
---