As the cost of living continues to rise, prospective first-time homebuyers (FHBs) are exploring alternative means to reduce their expenditures on essential items, in the hopes of accumulating sufficient funds for a down payment on a house. Research conducted by Helia Insurance reveals that in a survey of 3,000 first-time homebuyers, 51 per cent expressed their intention to purchase a home due to the unaffordability of renting, while 43 per cent cited the desire to purchase before housing prices experience further escalation as their primary motivation.
As most prospective buyers know buying a property is no easy task. The survey reported that more than 90 per cent of respondents described it as stressful, with 85 per cent stating that they believe it is harder than ever to buy a first home.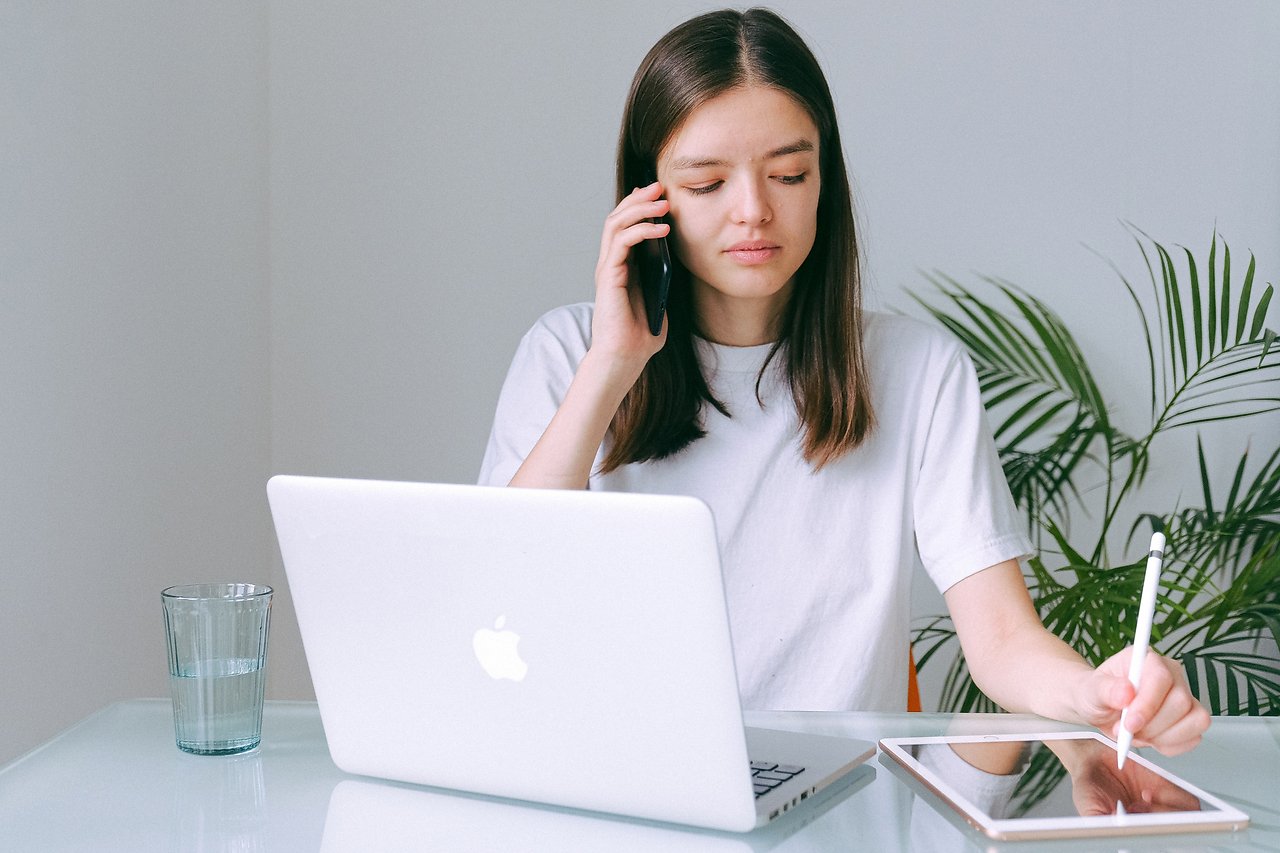 To bolster their savings for a property, buyers are imposing limitations on what can be termed as "treat expenses," which encompass activities like dining out, ordering takeout food, and purchasing coffee. Furthermore, it was revealed that nearly a quarter of individuals are economising on health and wellness expenses, including expenditures related to physical therapy, chiropractic services, and gym memberships. Surprisingly a third of people reported working overtime to save money and 24 per cent taking out a second job outside of work hours to further boost their savings.
Reports show first-time homebuyers (FHBs) are extending their search beyond major metropolitan areas, driven by soaring property prices. They are currently emphasising the stability of homeownership over lifestyle preferences and their desired location. Despite implementing these cost-saving strategies, buyers remain concerned about their ability to accumulate the required 20 per cent down payment, in addition to other upfront expenses associated with purchasing a home. This may explain why 60 per cent of the survey respondents indicated that they are reliant on financial assistance from their families and parents to contribute to a portion of the deposit.